Visit Us
Due to ongoing COVID restrictions we remain closed to the public and are still mostly working from home.
Feel free to contact us via email.
Our Collection
We have the largest and most comprehensive collection of material relating to the history of Glen Eira. Our collection is a valuable resource for those researching the history of their house and suburb, for family historians, students and other researchers. Some of our collection can viewed via the Victorian Collections link below.
For research enquiries contact us any time. Email is best but you can also leave a phone message.
Latest News
Glen Huntly Rd – street numbers
We've devised a list which shows the street numbering changes in Glen Huntly Rd from the 1930s to 1960s. A very useful resource when checking old addresses.
Student interns
We have two students from Monash University working with us, as part of their third year history studies. They are busy transcribing oral histories, identifying house photographs, researching and gaining insight into possible career paths for history graduates.
GEHS turns 50 in 2022!
We have started planning how to  celebrate our 50th anniversary in 2022. Stay tuned.

About Us
Founded in 1972 the Caulfield Historical Society's early work led to significant buildings such as Myoora, Halstead and Lirrewa gaining heritage protection at a time when many historic buildings were under threat of demolition.
In 1994, the City of Caulfield merged with the northern part of the City of Moorabbin and became the new City of Glen Eira. Some years later the Caulfield Historical Society changed its name to the Glen Eira Historical Society, to reflect the whole municipality of Glen Eira. View Map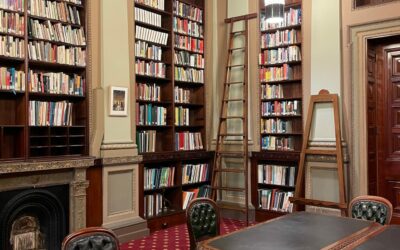 Our September Speaker Series features a talk by Carolyn Macvean, Manager of the Victorian...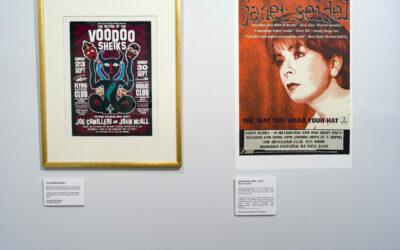 An exhibition Gallery Two, Glen Eira City Council Gallery Corner Glen Eira and Hawthorn Roads,...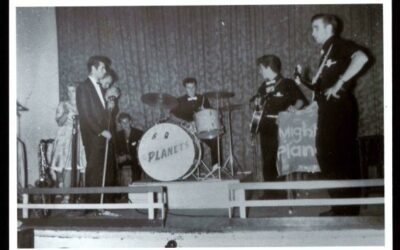 The Planets, Ormond RSL 1958 (Australian Performing Arts Museum Collection)