Visit Us
We are now open on Tuesdays from 9am-12pm. Appointments preferred.
Appointments may also be arranged for other times.
Our Collection
We have the largest and most comprehensive collection of material relating to the history of Glen Eira. Our collection is a valuable resource for those researching the history of their house and suburb, for family historians, students and other researchers. Some of our collection can viewed below.
Latest News
For research enquiries contact us any time. Email is best but you can also leave a phone message.
About Us
Founded in 1972 the Caulfield Historical Society's early work led to significant buildings such as Myoora, Halstead and Lirrewa gaining heritage protection at a time when many historic buildings were under threat of demolition.
In 1994, the City of Caulfield merged with the northern part of the City of Moorabbin and became the new City of Glen Eira. Some years later the Caulfield Historical Society changed its name to the Glen Eira Historical Society, to reflect the whole municipality of Glen Eira. View Map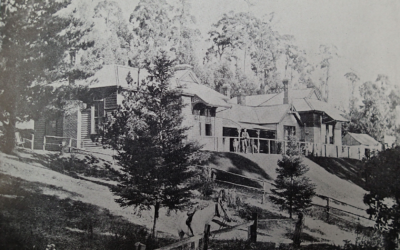 From sanatoria to urban bushland: An environmental history of Melbourne's former sites of...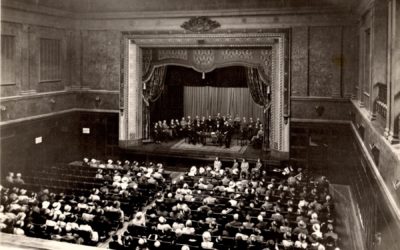 An exhibition of items from Glen Eira Historical Society will be on display in Glen Eira City...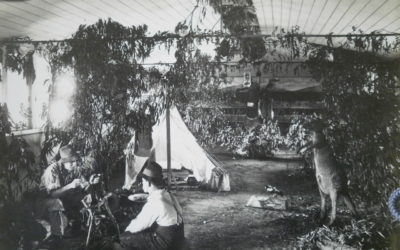 Christmas Day 1918, Caulfield Military Hospital