Visit Us
In 2022 we will be open by appointment only on Tuesdays from 9am-3pm, commencing Tuesday 1 February 2022.  Appointments at other times may be arranged.
Protecting the health of our volunteers and visitors is our top priority. Masks must be worn indoors, and visitors aged 16 years and over must be fully vaccinated against COVID-19 or have a valid medical exemption.
Please email for an appointment.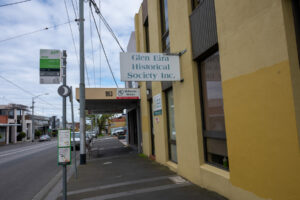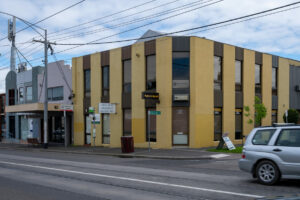 Our Collection
We have the largest and most comprehensive collection of material relating to the history of Glen Eira. Our collection is a valuable resource for those researching the history of their house and suburb, for family historians, students and other researchers. Some of our collection can viewed via the Victorian Collections link below.
For research enquiries contact us any time. Email is best but you can also leave a phone message.
Latest News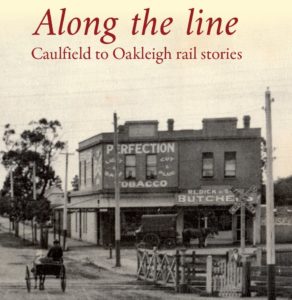 Why not buy a copy of our book Along line for Christmas! Click here
Issue 26 of our newsletter has just been published and can be found here. Featuring articles on Glenhuntly Athletic Club celebrates 100 years 1921-2021, Letters to Caulfield Council 1890-1925, Downard Property and Graceburn Avenue, Monash interns at GEHS, Heritage Matters, Vale Andrew Ward, RIP Frank Rieck of Frank's Bakery.
GEHS celebrates 50 years in 2022.
The inaugural meeting of the Caulfield Historical Society was held in the Caulfield Town Hall on 13 September 1972. Our name changed to Glen Eira Historical Society in 2002.
We have started planning how to  celebrate this milestone. Stay tuned.
About Us
Founded in 1972 the Caulfield Historical Society's early work led to significant buildings such as Myoora, Halstead and Lirrewa gaining heritage protection at a time when many historic buildings were under threat of demolition.
In 1994, the City of Caulfield merged with the northern part of the City of Moorabbin and became the new City of Glen Eira. Some years later the Caulfield Historical Society changed its name to the Glen Eira Historical Society, to reflect the whole municipality of Glen Eira. View Map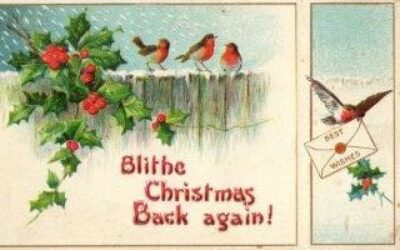 Some Christmas cards from our collection c1909
Issue 26 of our newsletter has just been published and can be found here. Featuring articles on...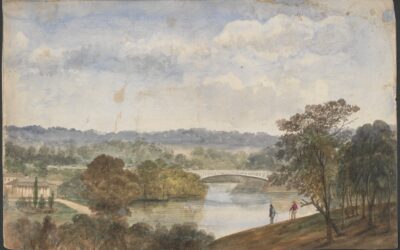 The story of the Yarra River in images from the 1850s to the 2000s During the COVID 19 period, Dr...