Visit Us
Due to ongoing COVID restrictions we remain closed to the public and are still mostly working from home.
Feel free to contact us via email.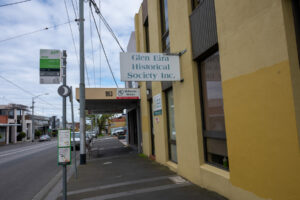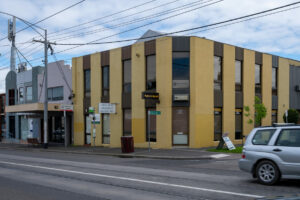 Our Collection
We have the largest and most comprehensive collection of material relating to the history of Glen Eira. Our collection is a valuable resource for those researching the history of their house and suburb, for family historians, students and other researchers. Some of our collection can viewed via the Victorian Collections link below.
For research enquiries contact us any time. Email is best but you can also leave a phone message.
Latest News
Speaker Series coming up – Wednesday 24 November 7.30pm

The story of the Yarra River in images from the 1850s to the 2000s
During the COVID 19 period, Dr Judith Buckrich had been researching the history of the Yarra River toward the creation of a book and exhibition in late 2023. Paintings, drawings and photographs of the river are integral to her research and will be used specifically as part of a chapter on artists and writers, as well as to illustrate many of the other themes.
This talk and slide show presents the work of some of the artists with discussion of their work and what it tells us about the river and our relationship to it.
Join Zoom Meeting
https://us06web.zoom.us/j/86916914236?pwd=KzZ2aEVxTUtsdDhyNUJmSzBoc09NUT09
Meeting ID: 869 1691 4236
Passcode: 897306
About Us
Founded in 1972 the Caulfield Historical Society's early work led to significant buildings such as Myoora, Halstead and Lirrewa gaining heritage protection at a time when many historic buildings were under threat of demolition.
In 1994, the City of Caulfield merged with the northern part of the City of Moorabbin and became the new City of Glen Eira. Some years later the Caulfield Historical Society changed its name to the Glen Eira Historical Society, to reflect the whole municipality of Glen Eira. View Map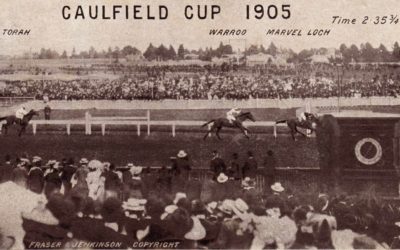 A New Look at the History of the Caulfield Racecourse Presented by Historian Andrew Lemon Register...