1. Annual General Meeting and Speaker Series
Our AGM was held via Zoom on Wednesday 27 July at 7.30pm with a talk by author Jenny O'Donnell on "Researching a Roll of Honour".
A transcript of Jenny's talk is available Researching a Roll of Honour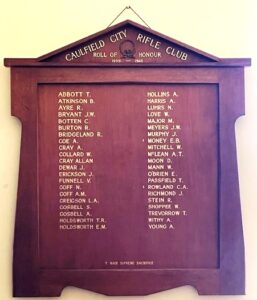 2. Book talk
We will be talking about our book Along the line Caulfield to Oakleigh rail stories at Oakleigh Library 10.30am-12pm Thursday 28 July 2022. If you missed our book launch in 2019 come and join us. It's free but you will need to book. Bookings closed.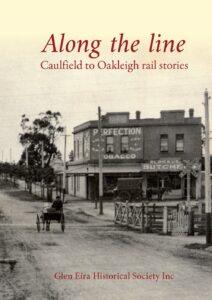 3. Caulfield Tramway Company
Read about the beginnings of the Caulfield Tramway Company in the latest edition of The Melbourne Tram Museum's journal The Bellcord https://www.trammuseum.org.au/downloads/bellcord/bc-054.pdf