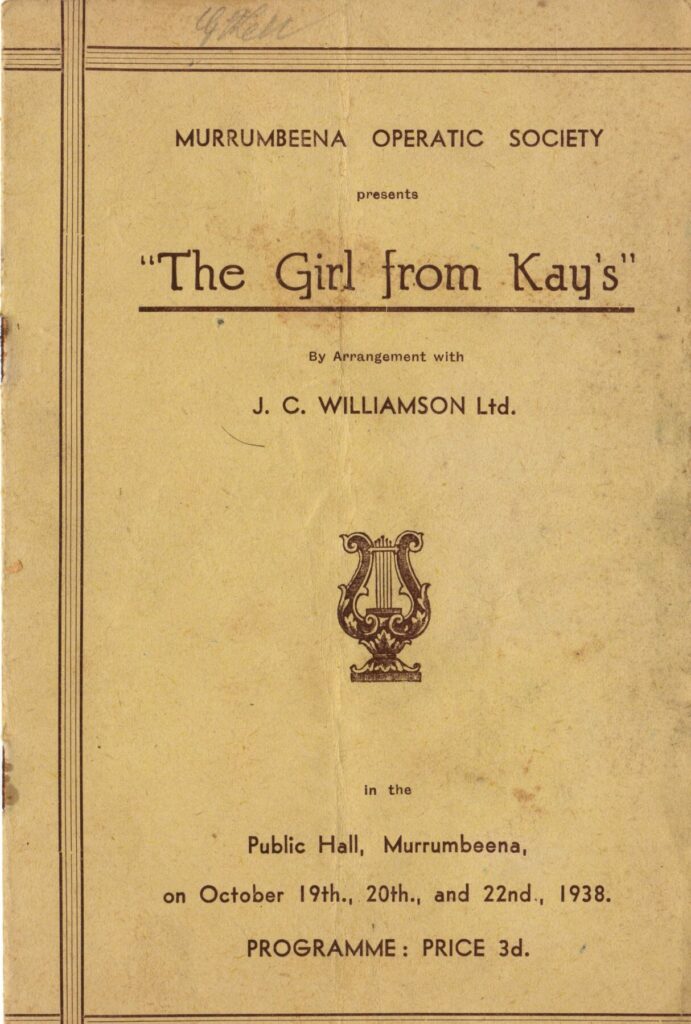 We recently received some programs and photos of The Murrumbeena Musical and Dramatic Society, also known as The Murrumbeena Operatic Society. Founded in 1930 the company staged operas and musical comedies such as Les Cloches de Corneville (Caulfield Town Hall 1932), The Girl from Kay's (Murrumbeena Public Hall 1938), Miss Hook of Holland (1934), Our Miss Gibbs (1935), The Marriage Market (1935) , No No Nanette (1936).
Paul Plunket, produced some of the Society's productions including No No Nanette in 1936, The Girl from Kay's 1938 and Sally 1939.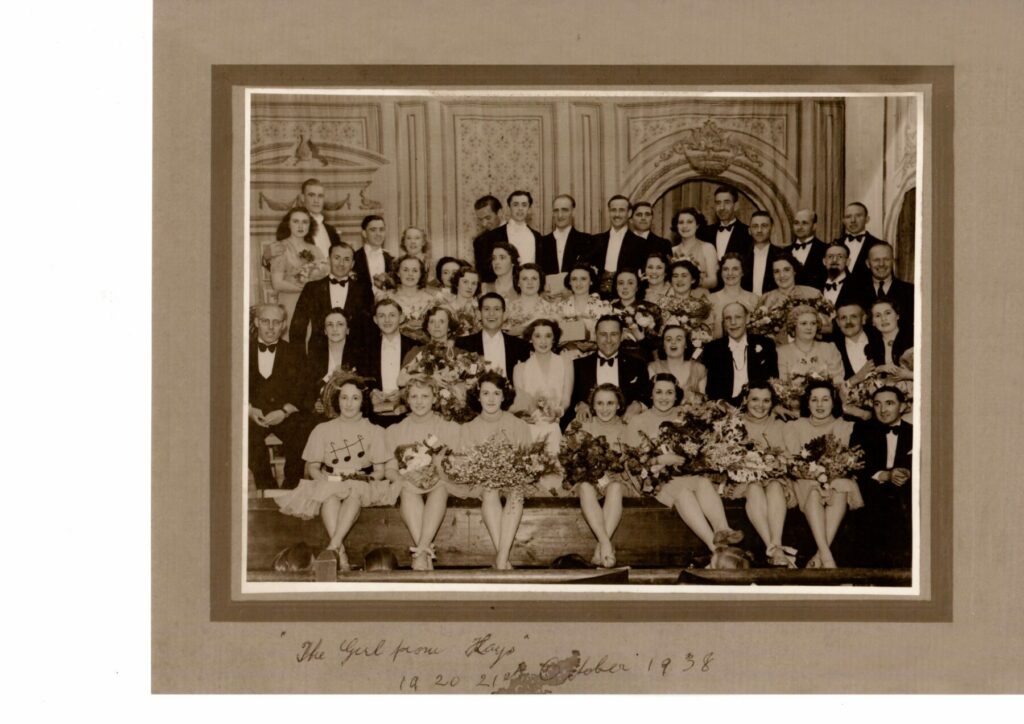 ---
THE GOOD OLD DAYS
(From an article in Caulfield Historical Society Newsletter 33, April 1992)
Remember the good old days when retail traders delivered as part of the service or called at your residence. The baker and milkman delivered daily and the rabbit-o, dairy produce man, iceman, Chinese fruit & vegetable man, bottle-o and local shop-keepers such as grocer, fruiterer, butcher along with large retail stores delivered regularly.
THE GOOD NEW DAYS [1992]
Some modern improvements in the past decade were listed –
Street name signs show postcode and municipality and visible by car headlights
House numbers on S.E.C. poles
House numbers painted on kerbstones
New brighter street lights
Rumblers, garbage bins – Caulfield was the first municipality in Melbourne to have them
New tall post boxes, with bottom storage to replenish the posties delivery bag
Brick footpaths
Neighbourhood Watch